Celebrate your family with the wonderful family ring
A ring to celebrate the family is the perfect gift for a member of your family. Having all your loved ones always close to you, gives serenity.
To be a part of family means sharing happy moments together, to be aware that there is always someone ready to take care of us, with its spontaneous support, through a hug, a caress, or a funny "path on the back". It is a lasting bond, a deep sentiment.
We made the Family Ring thinking about all those ones who loves "bring" own family always with himself, on the hand and in the heart.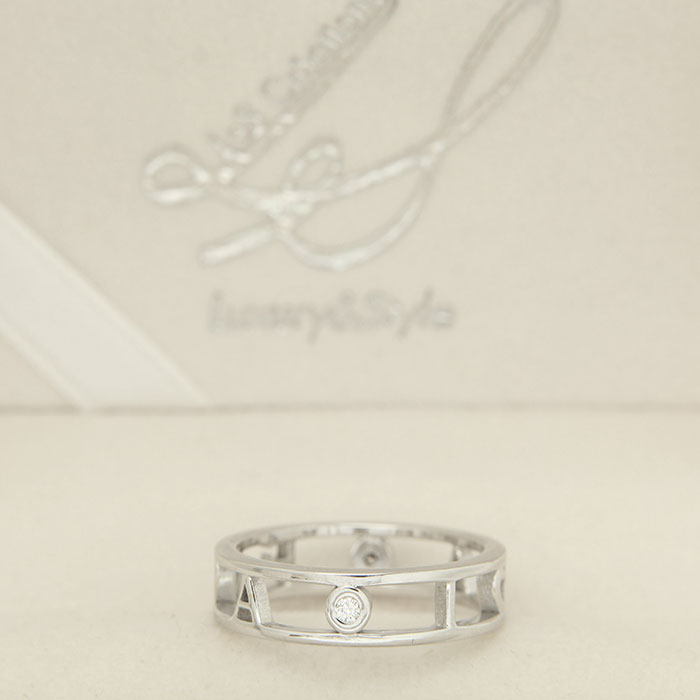 This ring represents the family, thanks to the initial letter of the name, enriched with shining diamonds. The letters can be personalized with the favourite font, and embellished with symbols, like the illustration of a child or a heart. It is a completely tailored jewel, in platinum, or white or pink gold, in according to the style and needs of anyone who wants to buy it.
When we designed it, in our laboratory specialized in customer jewels, we imagined all the special moments that a family lives, the tickle on the bed on the Sunday morning, the strong hugs, the "who laugh first", the smiles, the funny faces and the episodes that make you laugh for days. And also, a kid's draws, the mom's and daddy's Day, the child's enthusiasm for the little things, the happy face on the Christmas morning, the letters for Santa written all together, the carefree vacations and the best moments. In other words, we though all about FAMILY.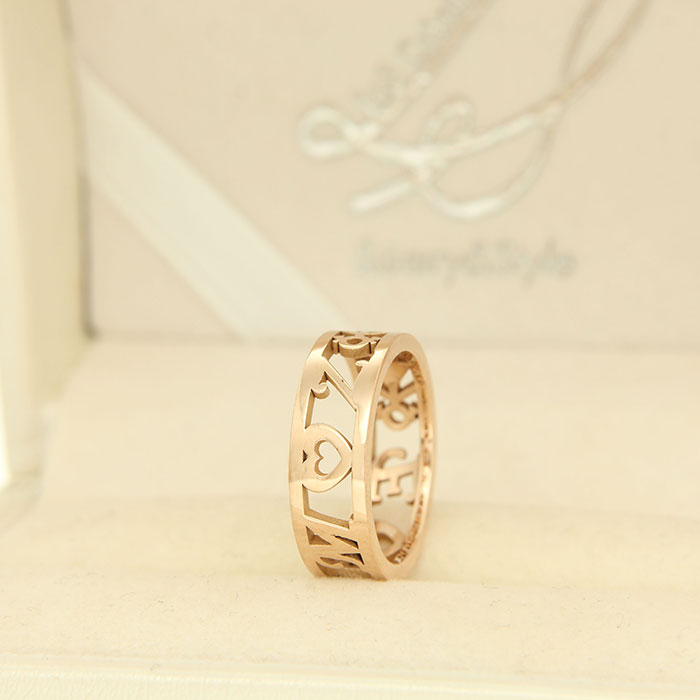 A ring that can give intense emotions every day. We believe that could be a wonderful gift for a new-parent, or for the partner, but it can also be considered like a symbol of belonging wore by the all family.
If you are looking for a precious objects, unique like your family, that can represent you and what make special your dears, the Family Ring is the perfect jewels.
For further information please contact us!