LeS Creations is a company that designs and manufactures unique Jewel.
Since 2010, our greatest aim is to create jewelry according to the wishes of our customers.
Every single creation has a special story.
The story of who has projected it with us.
The story oh Who Will wear it.
The story of all the Emotions felt in the special moment in which it was bought.
Each creations is made unique by a complete customization.
We use only precious materials in our Laboratory: platinum, gold, silver and natural gems, to realize only fine jewelry.
We use advanced technologies, emphasizing the beauty and uniqueness of the italian traditional goldsmith art.
All the Projects are realized by our Designer Team and our goldsmith Expert, so that the jewel is aextetically beauty but also technically good.
"We give shape to emotions."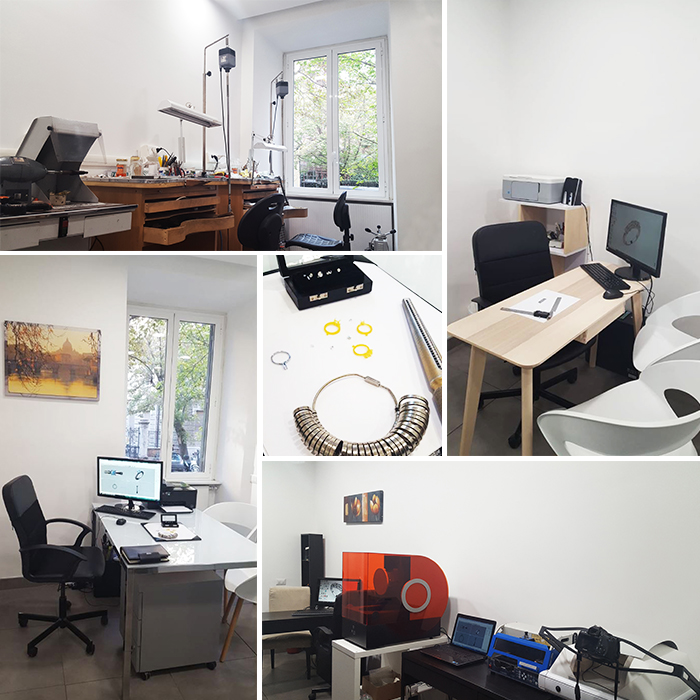 STAFF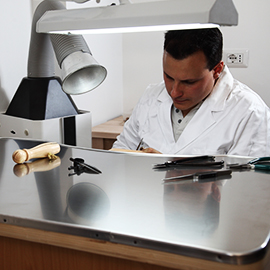 Luca Marsiliani
Craftsman Goldsmith
Luca is a goldsmith who graduated from the Accademia delle Arti Orafe in Rome. He is directly involved in all the technical work for the jewelry creation, from casting to the final product, including galvanizing, finishing and polishing.
  luca.marsiliani@lescreations.it
  +39 393 9407466
  luca.marsiliani1
  luca.marsiliani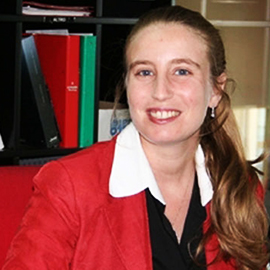 Silvia Mariani
Marketing & Design
Silvia has a degree in Communications from the University La Sapienza of Rome with a thesis and Master's Degree in Marketing. She has more than 10 years of experience as Marketing Manager and has decided to specialize in jewelry design. She deals with the design of CAD-CAM jewelry, as well as management, customer satisfaction and all other marketing activities.
  silvia.mariani@lescreations.it
  +39 392 3825486
  lescreationsgioielli
  silvia.mariani780
Send your message
Thanks to all of you!