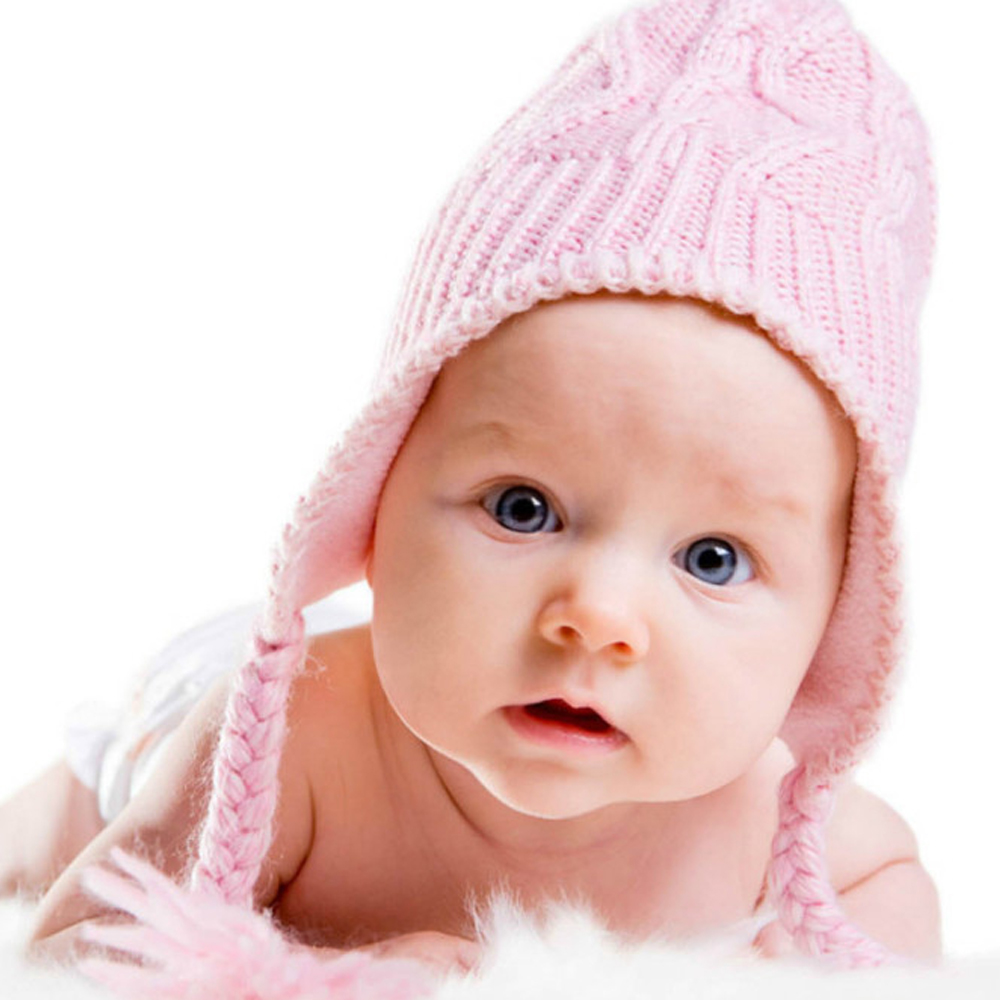 The Smile of a child is the true essence of happiness.
The Birth of a child is definitely a unique moment, an important event in the life of a couple, an adventure that will last forever.
Giving a piece of jewelry to celebrate a birth is a common tradition, a precious keepsake that will remain from generation to generation, a family memory that brings the excitement of the moment day after day.
We pay particular attention to the jewelry dedicated to the Birth as we try to understand the needs and emotions of the couple and make them tangible through our jewelry.
Our jewelry for Birth is fully customized and tailormade, handcrafted in our jewelry workshop.
This particular life event is the perfect example of the expression "give shape to your emotions," and we try to make each piece of jewelry as truly unique as this milestone for every family
Discover our creations