Custom engraving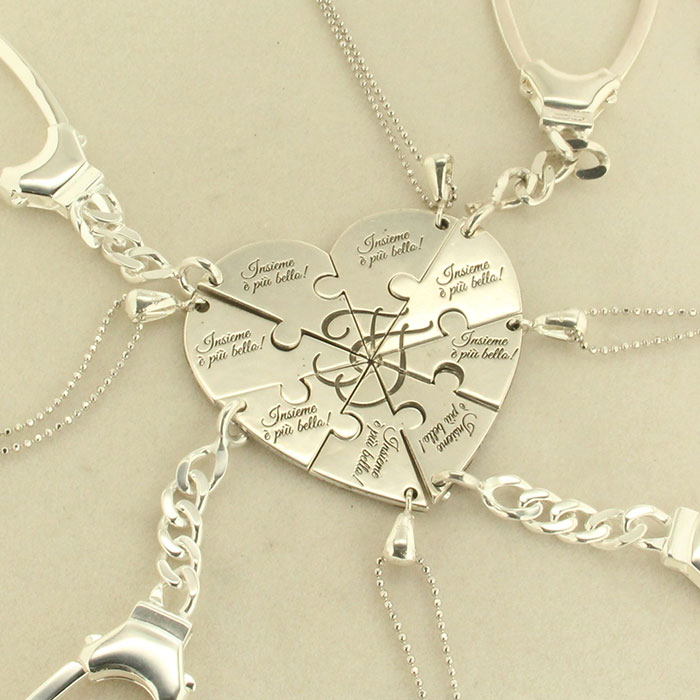 We create custom designs for all kind jewelry.
You' can choose the font, the size, the position and you can also see everything in the preview.
For each project, the incision is made entirely tailored, the incision is made only after your approval, you can then make choices and changes.
We offer more and more solutions so that each customer can choose knowingly its customization, in a manner consistent with his desires but also with an eye to readability and esthetics of jewelry.
We can engrave all the surfaces of precious metals, with any font and in all languages and in all the alphabets of the world, with a font created by yourself or with your writing!
We engrave pictures and drawings made with your hands.
Engraved wedding rings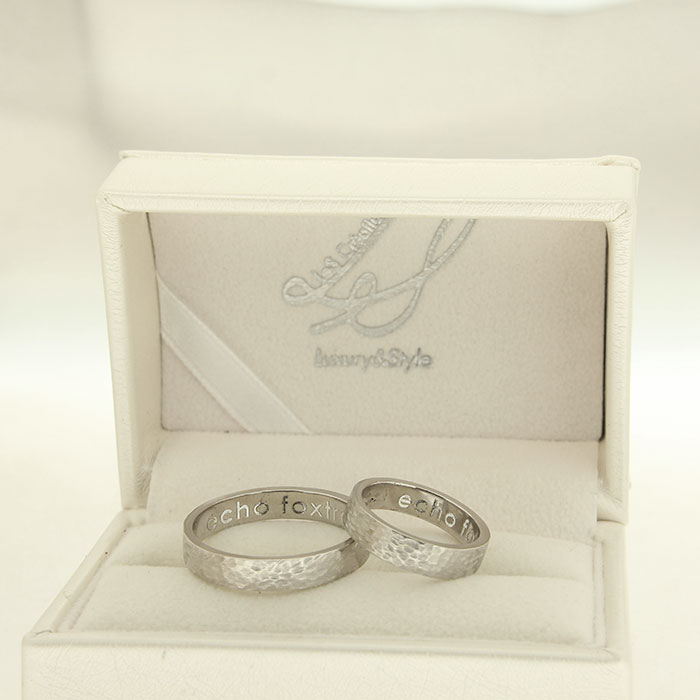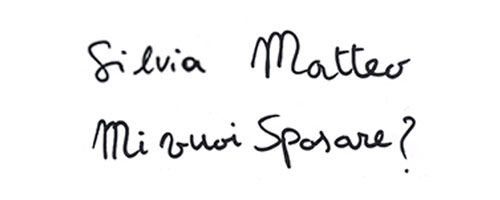 We create custom designs for wedding rings or wedding anniversaries, internal and external incisions for all kind of rings, with your signature and the one of your partner.
Discover our creations