SHOP ONLINE  Course to create your own wedding rings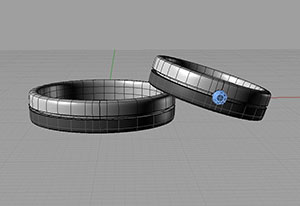 Marriage is a special day, our jewelry can make it even more unique, unforgettable, eternal …In addition to Wedding Rings and Wedding Jewelery, we design jewelery for the groom, like cufflinks for example, for the mothers of the bride and groom, and gifts for wedding witnesses.
All our creations are entirely handmade and personalized.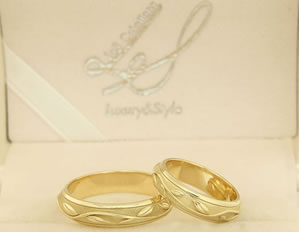 We design and produce personalized wedding rings entirely handmade.
It's possible  choose every feature of the more importantly ring, size, surface machining, design…
Great consideration is devoted to engraving, which, thanks to the possibility to customize the text style,the font size, the symbols, the ability to insert the signature of the spouses, makes absolutely unique and personal  your wedding ring.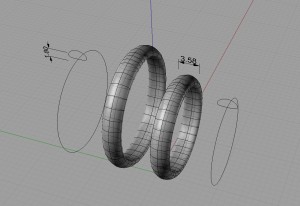 We design and build fully customized jewelry for brides, precious accessories for the most beautiful day. Jewelry from simple and elegant lines, in the name of tradition with a touch of originality, designed and constructed for every bride, perfectly in keeping with the personality and dreams of every woman. We provide personalized advice to choose the best solution for every need of the bride, so that the jewelry is always consistent with the dress and other accessories for a perfect outfit.