Choise and selection of stones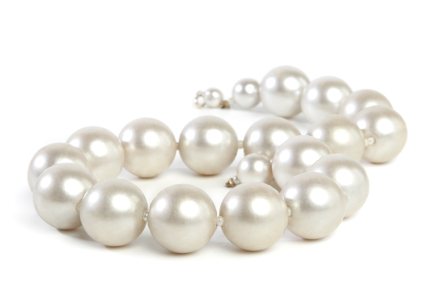 In our Boutique we have a selection of natural stones, of varying size and extraction.
We design necklaces and bracelets fully customized.
Threading
Threading of precious and semi-precious stones, even with spacers in gold or silver, with one or more wires, with fabric or classic, rigid frame or with silk thread, with and without knots.
We make ever y handcrafted threading with quality and care.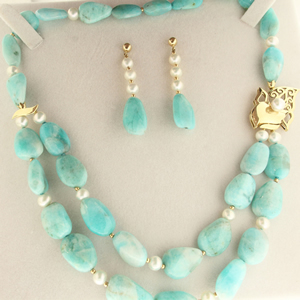 Pearls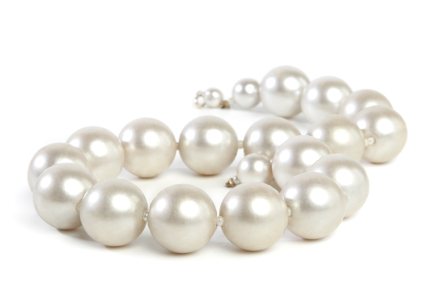 You can also choose your jewelry between the selection of our products already made or bring your old necklace or sea pearls, we will create or modify it.
Want a quick quote? Contact us, we will give you further directions