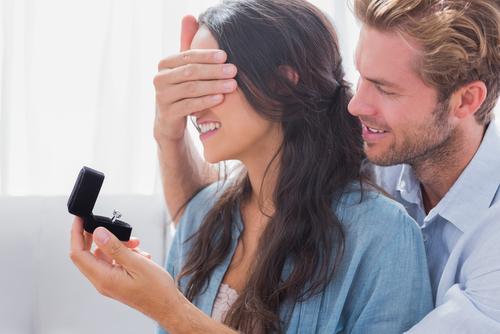 The use of giving a precious stone as an engagement ring dates back to 1477, when Archduke Maximilian of Austria asked for the hand of Mary Borgondia. More than 500 years later, the tradition remains unchanged, the diamond is as timeless as its long tradition.
We design and produce personalized engagement rings entirely handmade.
It's possible choose every feature of the ring, size, surface machining, drawing … If you wish, you can also send drawings, sketches, projects … we help you to realize your idea.
We devote particular attention to the stone, the element that expresses the meaning of commitment. Therefore we offer the possibility to select precious stones of exceptional purity and color.
We are always happy to follow you with tips and advice in the choice of stone suitable for your needs.
Great consideration is devoted to engraving, which, thanks to the possibility to customize the text style,the font size, the symbols, the ability to insert the own signature, will make your engagement ring unique.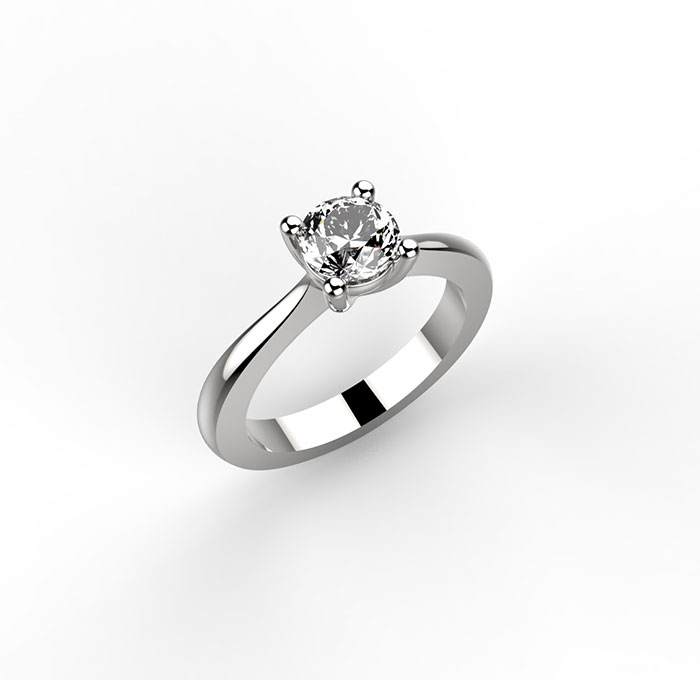 Discover our creations