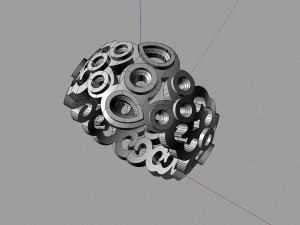 We design and produce rings anniversary, entirely tailored in all colors of gold.
The design starts with the selection of stones, diamonds or other precious stones, including diamonds certificates and / or loose, in different carats, quality and size.
E 'can then choose and build with us structure, workmanship, weight, type of brand, model of the stem, and so on.
We manufacture rings for all anniversaries: the first year of marriage, engagement anniversary, 10, 25, 50 years of marriage, anniversaries different, to remember and to seal with a unique jewel.
Discover our creations